SUSTAINABLE FASHION THAT'S AHEAD OF THE GAME
THE ECO-FRIENDLY SPORTS RAINWEAR BRAND

DISRUPTING THE SPORTS INDUSTRIES WITH A SUSTAINABLE , SUPERIOR ALTERNATIVE TO ONE-USE PLASTIC


---
365 WHITE : SUSTAINABLE. CUSTOMISABLE. UNIQUE
365Dry is the first dedicated sustainable rainwear company using plastic bottles to produce long-lasting rain ponchos for sports teams, festivals and large events.
Our mission from inception has been to replace the single-use plastic rain poncho, so easily discarded, with a superior and sustainable alternative.
We partner with brands to create something unique for their customers and fans, while making it easy for them to make a conscious choice.
---
OFFICIAL LICENSEES FOR THE RUGBY WORLD CUP 2019™

In collaboration with IMG and Rugby World Cup 2019™, we introduced the World's first Eco-Friendly Sports Rain Poncho to stadiums, as an Official product for the Rugby World Cup 2019™.
Supporting many worldwide environmental initiatives, including the EU's 2019 ban on single use plastic, we introduced a superior replacement.
Fans loved it, with over 250 of our unique rugby-ball shaped poncho sold every day in the build up to, and during games.
In 2019, over One Million plastic bottles were recycled into material for our rugby rain ponchos, making a huge difference replacing new plastic production.
Our goal is even bolder for 2020.

In 2020, we are running a campaign to take a Stand In Stadiums against creating plastic waste, and triple our efforts by recycling over 3,000,000 bottles!
---
THE OFFICIAL RUGBY WORLD CUP 2019 COLLECTION
---
THE SUSTAINABLE PRODUCTION PROCESS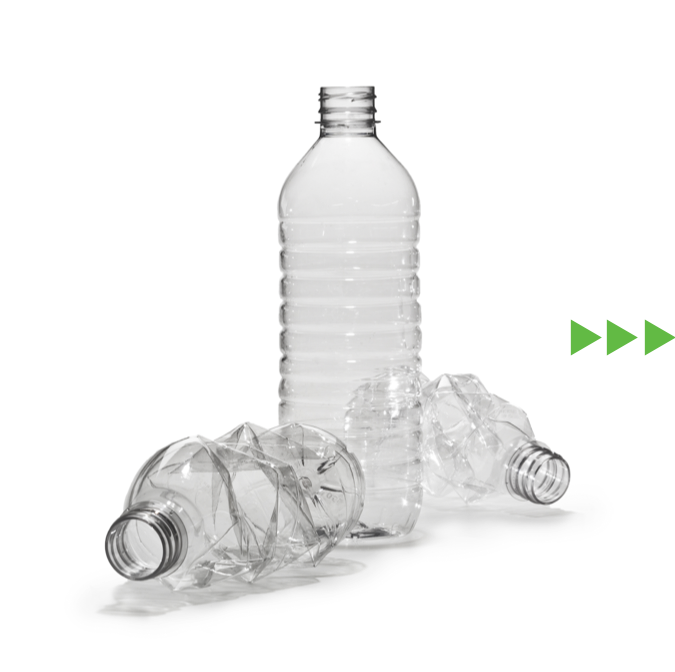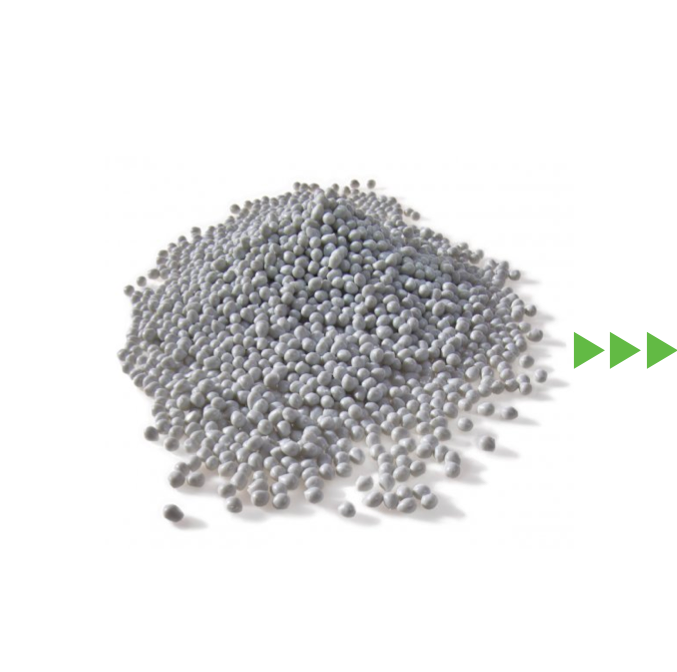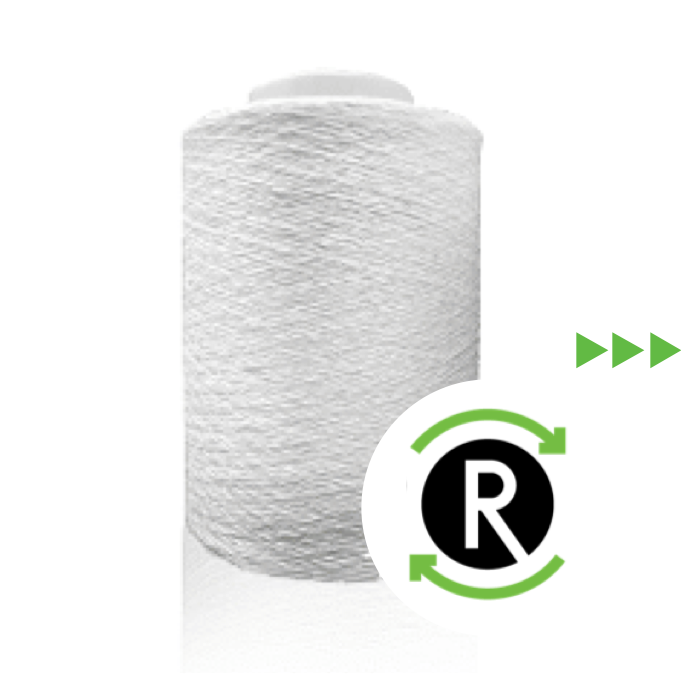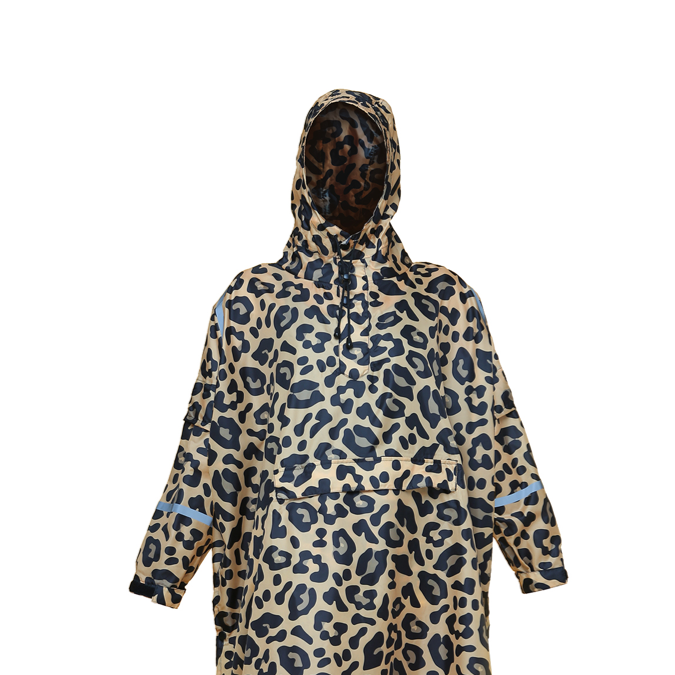 Ocean-bound plastic bottles are salvaged, and make their way to Repreve's advanced recycling facility.
Bottles are sorted, washed and chopped into flake. The clean flake is blended, melted, and turned into Repreve recycled chip.
The chip is transformed into fibres and then recreated into a beautiful material using the latest innovative techniques.
The recycled material is transformed into a 365 Dry Poncho, designed to long outlive the plastic throwaway.